BOTS – 9 things men usually say while watching IPL
smriti saxena
If you are in any part of India during Cricket season, whether its World Cup or IPL, you are likely to hear these things from men around you, the language can be different but emotions are more or less same. The generation gap flies out of the window, especially for this particular sport. "Bhai or Bro" becomes the official word to address each other not because they don't know names but because that passion for cricket gets mixed with the love for the sport.
Bhai Dhoni needs to play his helicopter shot now:
Bus Virat he jita sakta hai, baaki koi kuch nahi kar payega
Bhai partnership chal gayi na toh yeh sabko hara denge
I am telling you aaj ka game fix tha
Isko kisne liya hai yaar team main
Isse better toh I can play
Dekha Gambhir ko last world cup main liya toh aaj India phir jeeta hota. What a player man!
Abey ruk abhi phone mat kar bhai match paltega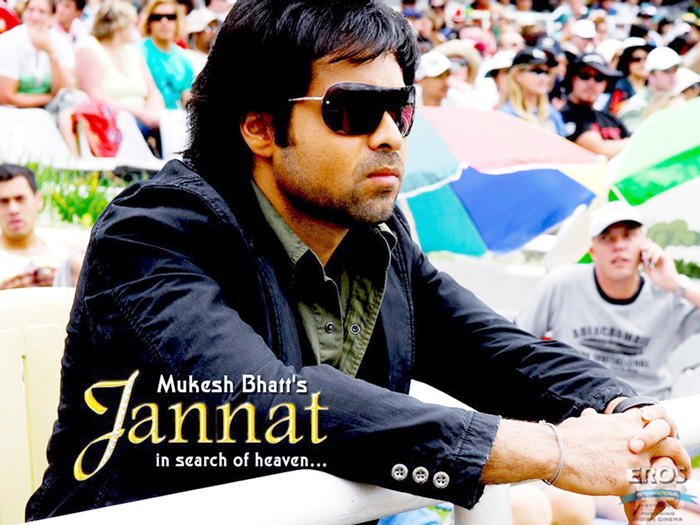 cover image credits: no scare crow
courtesy : fame comedy via www.youtube.com